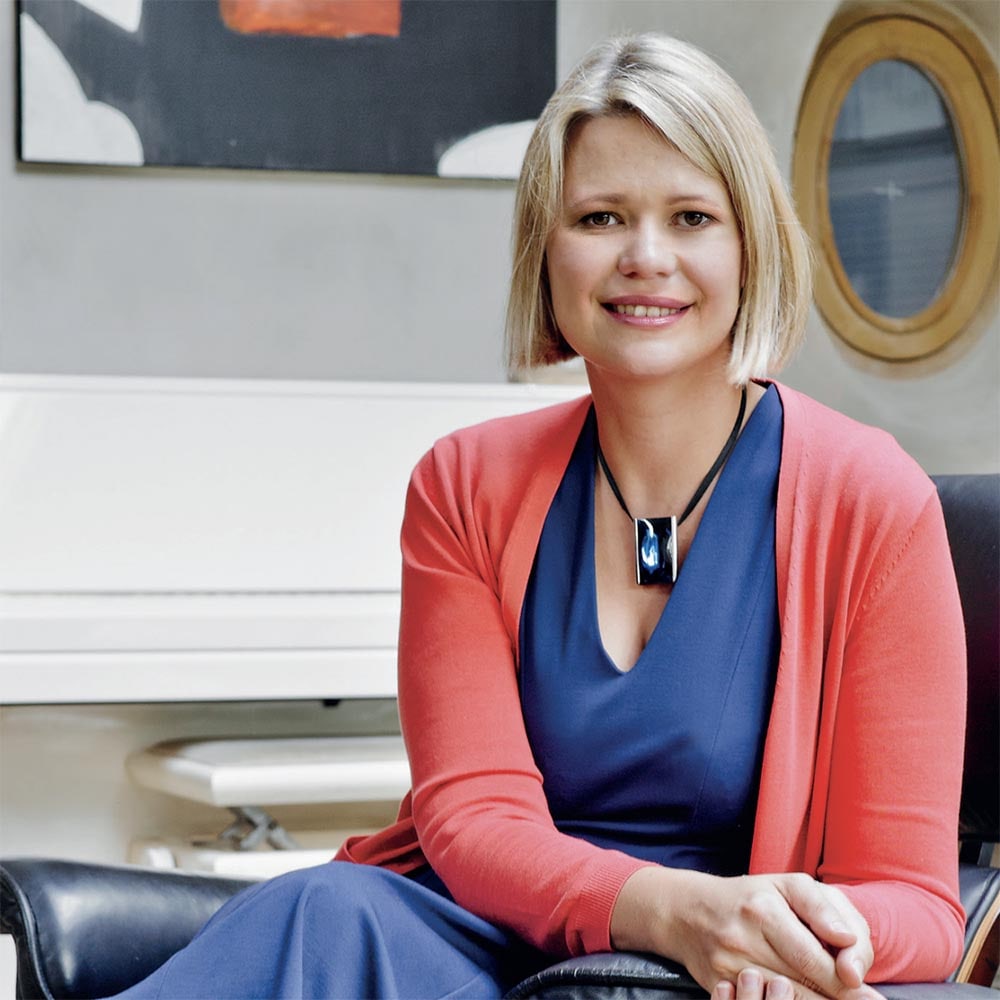 Managing Director of Positran
General manager of Positran, doctor in Psychology, with over 20 years of experience in the field of positive Psychology, Ilona Boniwell trains and assists companies and educational institutions around the world. Ilona created Positran in 2012 and was able to train and surround herself with experts in the field of positive psychology to conquer France.
Love of learning, Explanation, Creativity.
The set of themes of positive psychology in general.