Positive Psychology Leader in France
Consulting and training in the field of positive psychology, well-being and personal development.
Positran is a consulting firm whose objective is to bring about the transformation of each individual through positive psychology. Positran provides companies with tailor-made consultancy to implement their training programs or their strategies around well-being and quality of life at work in order to assist individual transformation through positive psychology
How to have self-confidence? How to focus on the positive? How to bring a real transformation in the business world thanks to scientific contributions?
High expertise in the field of Positive Psychology / Learner-centered pedagogy / Creation of a network of Practitioner Experts in Positive Psychology.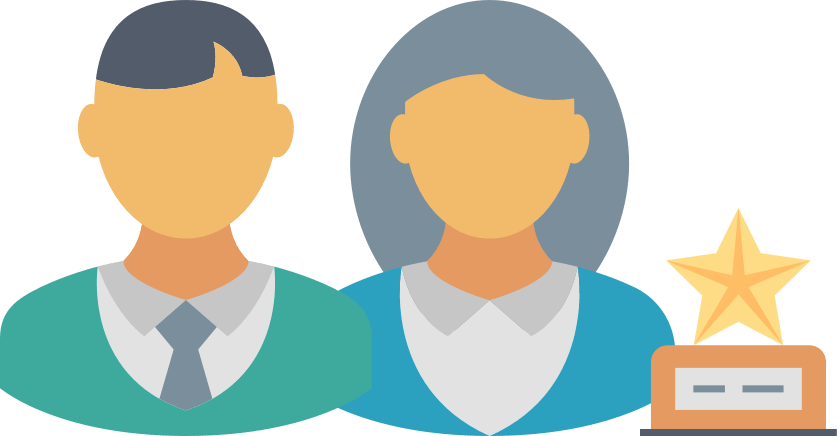 Enrich your professional practice through positive psychology, whether for your own personal development or that of your clients or collaborators, to move towards improved self-confidence and well-being.
Positran is headed by Pr. Ilona Boniwell, one of the most renowned professionals in Positive Psychology. Pr Ilona Boniwell heads the MSc International in Applied Positive Psychology (I-MAPP) at Anglia Ruskin University (United Kingdom and France). She also teaches Positive Leadership at Ecole Centrale Paris and HEC Paris.